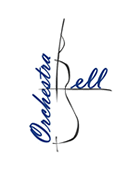 Youtube Playlist:
Check out our YouTube playlist here.
"Like" our Facebook page for current events!
Director
Allison King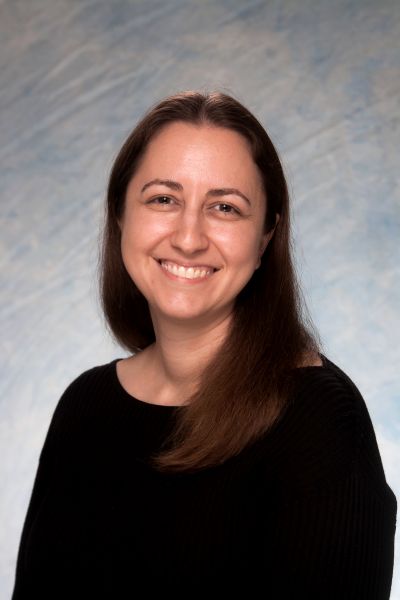 Mrs. King became the director of orchestras at L.D. Bell High School in 2010. In her first year, she led the L.D. Bell Symphony Orchestra to its first sweepstakes performance as a varsity string organization at the UIL concert and sight reading competition and founded the L.D. Bell Full Symphony Orchestra. Since taking over the L.D. Bell Orchestra program, the program has tripled in size, and the varsity Symphony Orchestra has earned consistent sweepstakes ratings at the UIL Concert and Sight reading competition. The Symphony Orchestra has performed with many world-renowned artists, and in 2016 the varsity Symphony Orchestra was named a National Winner of the Foundation for Music Education Mark of Excellence National Orchestra Honors competition. In 2017, the varsity full orchestra made its debut performance at Carnegie Hall in New York.
Mrs. King came to Texas from California where she was the head director of orchestras at Pioneer Middle School in Porterville. She also taught at eight different elementary schools in the city. She returned to California in the summer of 2005 to perform with her former students at Carnegie Hall in New York. After moving to Texas, she became an Assistant Director of Orchestras at Martin High School in Arlington, Texas, where she conducted or co-conducted all of the numerous orchestras, founded and sponsored the largest chapter of the Texas Future Music Educators Association in Texas, and founded the largest cello ensemble in the Arlington Independent School District. Mrs. King also co-conducted the Martin High School Symphony Orchestra and made the finals of the TMEA String Honor Orchestra Competition twice. In her last year at Martin, the school was also named the Grammy in the Schools Signature School award winner for 2009, placing first in the nation for fine arts education.
Mrs. King holds a Bachelor of Music in Cello Performance from the University of Southern California where she studied with Ronald Leonard, the former principal cellist of the Los Angeles Philharmonic. She also holds a Master of Music in Music Education and a Certificate in Cello Performance from the University of Texas at Arlington, where she studied with Dr. Elizabeth Morrow. She has also had the privilege of studying with Ira Lehn, former principal cellist of the Philadelphia Orchestra, Pamela Frame of the Eastman School, and in her early years was the stand-in soloist for Yo-Yo Ma with the World Youth Symphony where she also appeared on "60 Minutes" with Yo-Yo Ma. In 2005, Mrs. King was inducted into Pi Kappa Lambda, the National Music Honor Society. She has been a member of the American String Teachers Association for over 25 years, and is currently a member of the Texas Music Educators Association, Texas Music Adjudicators Association, and the Texas Orchestra Directors Association.